Yoga Brunch Club Retreat, 31st January -2nd February 2020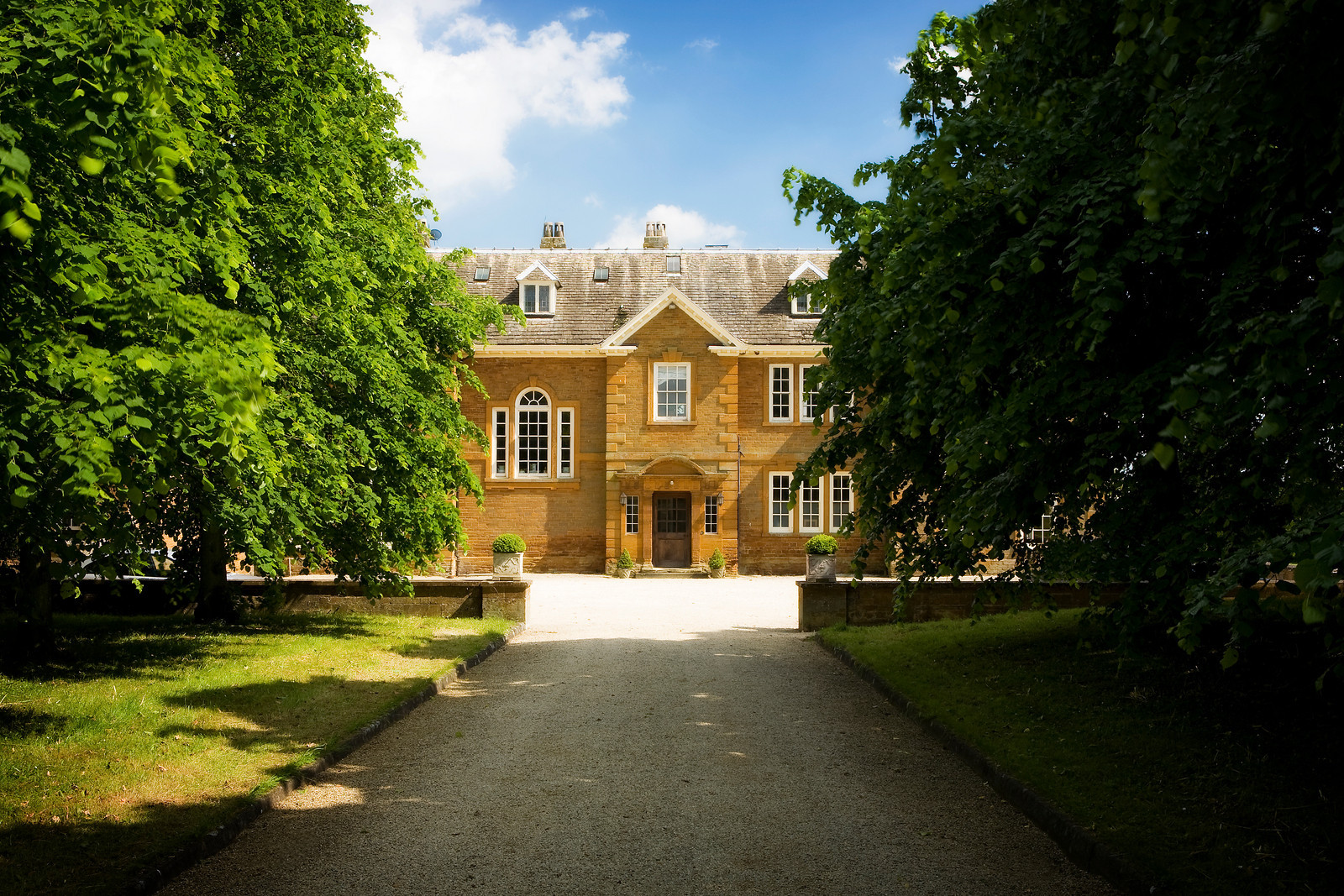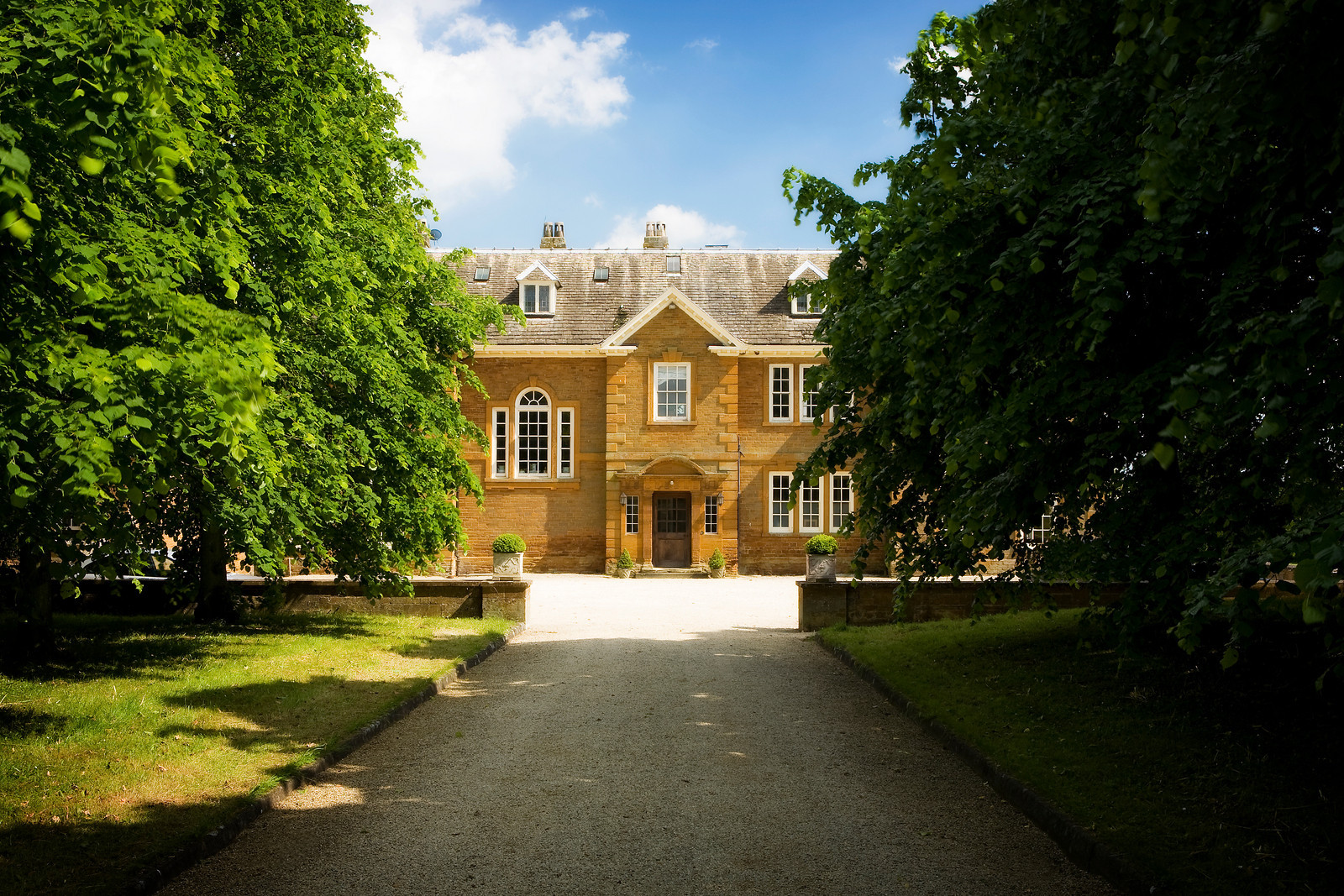 Yoga Brunch Club Retreat, 31st January -2nd February 2020
Friday 31st January- Sunday 2nd February 2020

4.00 PM Friday 31st - 1.00 PM Sunday 2nd February 2020

Poundon House, Poundon House, Poundon, Nr. Bicester, OX27 9BB

Ticket price includes booking fee

10% early bird discount available if amount paid after deposit in full by the 9th December
YOGA BRUNCH CLUB RETREAT

Friday 31st January- Sunday 2nd February 2020
I am delighted to announce that the Yoga Brunch Club retreat will be returning to Oxfordshire at the stunning Poundon House.
In January, you are invited to join me at the luxurious privately owned estate: Poundon House. A stunning family run country home, surrounded by 6 acres of beautiful countryside. It is the perfect opportunity to reset and intentionally carve out sometime for yourself this year.
Read all the details about the Retreat HERE or DOWNLOAD THE PDF RETREAT BROCHURE HERE
+ Includes 5% group discount
* Amount to be paid in full after deposit by 9th December 2019
** Amount to be paid in full after deposit by 9th December 2019
Early Bird 10% discount available on prices above if paid in full after deposit by 9th December 2019.
*Please note that all deposits and bookings are non-refundable
All rooms share 5 luxurious bathrooms, with shower gel & hand products (Organic Surge) provided
Luxurious towels and white dressing gowns are provided for each guest.

Further Information
Travel
Please note, travel is not included in the retreat price, direct trains run from London Marylebone to Bicester North
Driving:
London (1h 30mins)
Bristol (1h 50mins)
Birmingham (1h 30mins)
Taxi ride from train stations:
Bicester North (London / Birmingham) - 15mins
Bicester Town (Oxford) - 15mins
Bicester Village (London/Bristol)- 30 mins
Oxford (London / West country) - 30mins
Testimonials
"Reminiscing about the most beautiful retreat this weekend collaborating with Clem from Yoga Brunch Club in Scotland. Yoga taught by the wonderful clem, stunning walks, incredible food and the sun even came out! I can't recommend Clem enough for the skilful, inspiring accessible and all round lovely teaching, retreats and events. @nomewilliams
"I'd never been to a yoga brunch club before but I'd seriously recommend it: a beautiful venue, a wonderful, energising and playful yoga class followed by a delicious three course brunch." @SlightlyPeckish

"If only all Sunday's started like this. Vinyasa flow with Clem with a divine brunch". @brionyphi1

"I am the least bendy person, but this morning I went to yoga brunch club and I spent an hour moving my body and it felt SO GOOD. After yoga we had the most incredible brunch - in the spirit of the day, I tired everything". -@saspetherick

"This event was so good. Definitely not a regular to yoga, I still found the class manageable and enjoyable. Loved the music during the session too. Found the space to be such a nice location to spend a Sunday afternoon.. and the food well that was amazing, I want the recipes to everything. Reccomended it to a friend within 30mins of leaving." - Sophie
Please note: Please note that all deposits and bookings are non-refundable

Yoga Mats and props are provided.

If you have a dietary requirement, please complete the form during checkout. We cannot be held to account for dietary needs on the day - please ensure you tell us your needs before hand.

All places purchased are final. If you cannot attend please find someone who can take your place. Unfortunately we cannot offer any refunds.